Quant is the future of Analytics
Quant is machine learning meets AI meets big data. It is where the most informed financial decisions can be made using customized taxonomies that will give users an edge over the rest of the market? That edge? That's the unique view of an organization you get with a few clicks. Quantamental Analytics at it's finest. It doesn't matter if you are a hedge fund investor or researcher, you will be able to get the advantage on the market that only Quant can . provide!
Transparency fuels the ability to make the best investment decisions.
Accuracy ensures the decisions being made are the right ones.
Customization creates the unique view that gives you an advantage on the competition.
"The goal is to turn data into information, and information into insight."
One thing about Quant is that we listen. 
We know that one size does not fit all. 
Our team works hard to ensure that you get the data you need formatted the way you need to see it.
That's the way you make money.
That's the way Quant is different.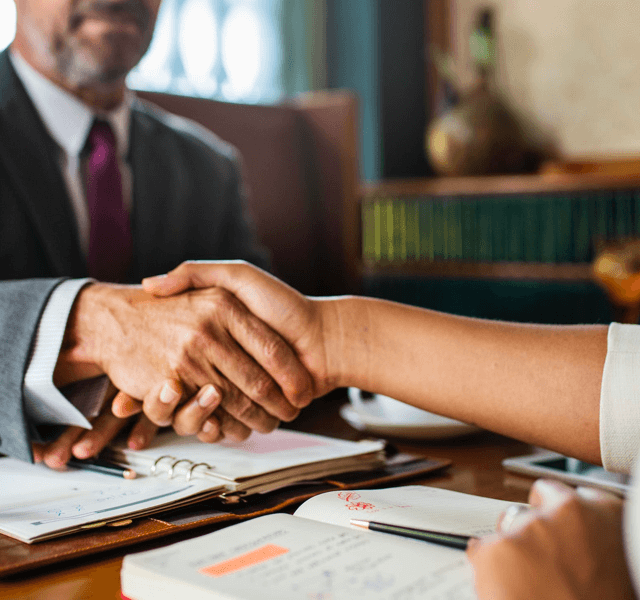 We've had a great deal of success in making sure that our trials become customers. After all, we want our software being tested and used so we can more easily tell what the market is after.
Fortunately for us, we've seen a tremendous transition from trial to customer. It's not often that you'll have a development team sit with you and figure out exactly what it is that would best suit your team.
get to know each other
Make sure we are a good tandem - though I'm sure we will be!
Test our software
Make sure that our software is exactly what you were expecting.
determining your goals
Going through your business needs to make sure we are hitting all of them.
Learn All About Our Strategists
"Quant is unquestionably the best platform we've used, and we've been through them all. They made sure to listen to exactly what we needed and not try to sell us into more. I can't tell you how much that transparency and integrity means.."
Tony Yeh
Quantscape
We Will Help You Every Step Of The Way
Do not hesitate to reach out to us with any questions, comments or concerns and we will get back in touch with you within 24 hours!
important things you should know
We can harvest any data that is in filings submitted to the SEC.
We can give you base level items are we can provide you information located in tables outside of the main financial statements.
Depending on the size and depth of the data in question, Quant can begin providing access within a few weeks of the signing of a contract.
Not at all. Quant runs an efficient ship to ensure that we can keep our costs at or below industry average – and give you EXACTLY what you want.